Skip to Content
Denver, CO Pros at RV & Camper Washing
Colorado is such a beautiful state to take in while traveling cross-country. With all that travel comes the toll of mud, dirt, debris, and mag-chloride caking the exterior of your RV or Camper. Eco Truck Wash specializes in hand washing, cleaning polished aluminum and removing mag-chloride from it. We'll remove the days of rain, wind, and weathering and leave you with a squeaky-clean mobile home away from home. We've been taking care of recreational RV's & Campers for the last 27 years, and we always aim for your complete satisfaction.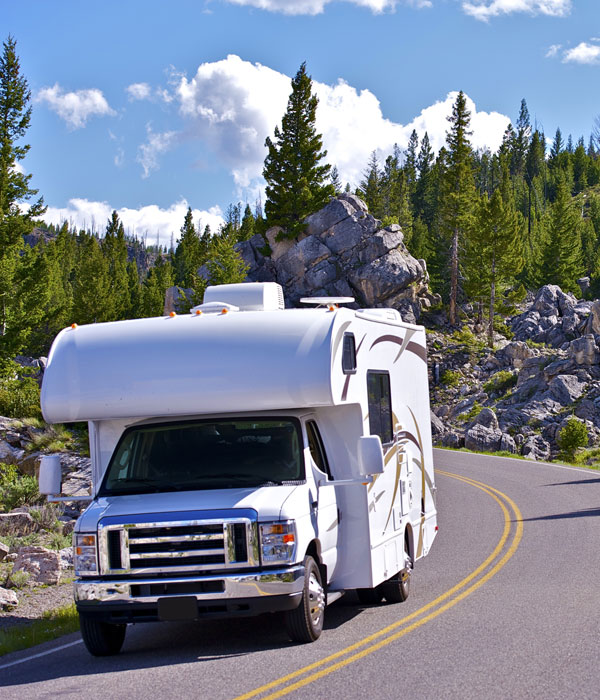 Skilled Care for a Clean RV or Camper
Eco Truck Wash has extensive experience thoroughly washing RVs and campers of all different sizes. It's inevitable that with every trip comes dirt and gunk on your windshield, hardware, and paint job. Let our skilled team put maximum effort into cleaning your RV or camper's exterior with detailed handwashing and a commitment to scrubbing it to a beautiful finish. However, keeping your camper clean isn't just about aesthetics:
It helps to preserve the exterior surfaces of your camper and ward off rust and other damage as a result of sediment and residue buildup.
Having clean windows and a clean windshield also ensures better visibility and safer driving.
Keep Your RV or Camper Beautiful
Don't let your RV or camper become a constant eyesore. Get the dirt, debris and mag-chloride off by bringing it to Eco Truck Wash today.
Give Your Truck a Thorough Cleaning