Skip to Content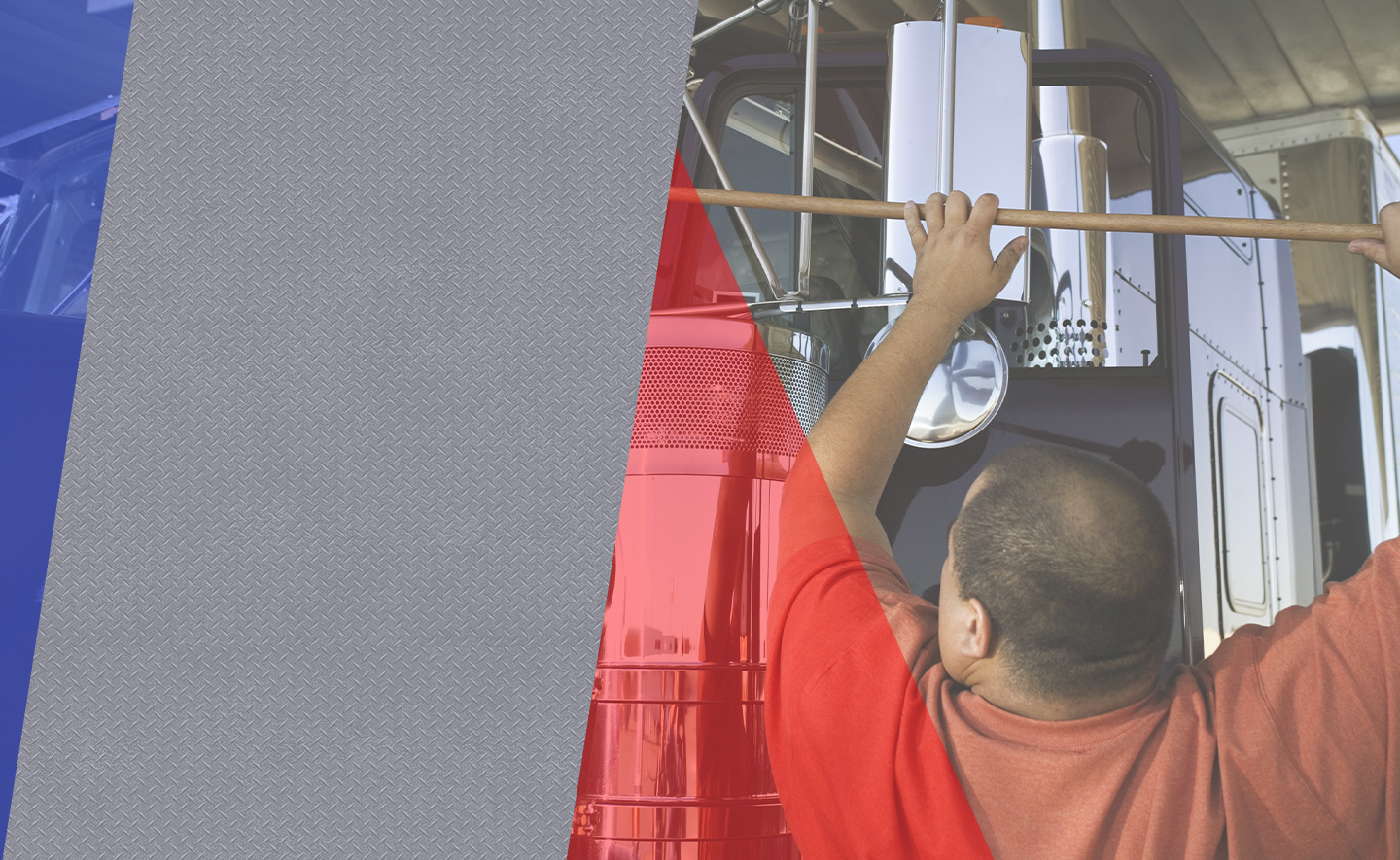 Eco Truck Wash
Denver's ONLY Hand Washing Truck Wash
Premium Truck Wash Services in Denver, CO
Bring your truck, trailer, RV, camper, or tractor to Eco Truck Wash for high-quality cleaning of your truck. We cater to the truck washing needs of Denver, CO. Our full service truck wash provides quicker service with handwashing for a superior clean, so you can get a squeaky-clean rig and trailer in no time and get back on the road. We're locally owned and operated to serve the local hardworking residents and passing drivers. Our friendly staff ensures you get the services you need to restore the shine on your truck. We've spent the last 27 years perfecting our skills for a spotless finish, and we always strive for your complete satisfaction on every job. While you wait on your truck, get breakfast or lunch at our on-site restaurant Road Warrior Grille.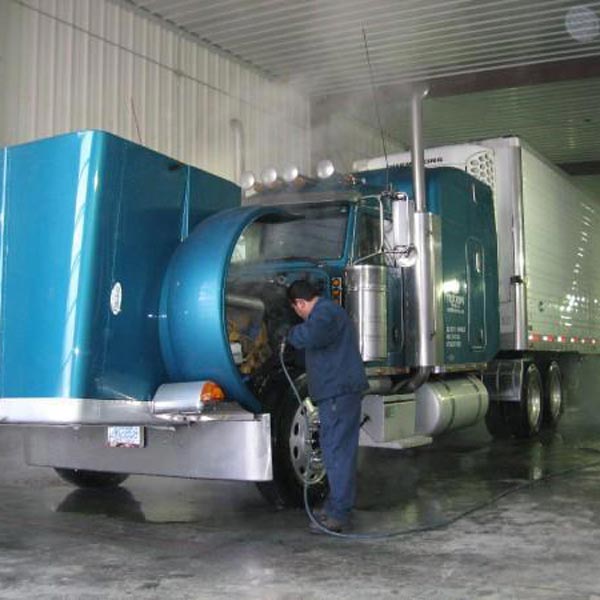 Why Choose Us
Washouts
RV & Camper Wash
Bus Wash
Commercial Fleet Wash
Specializing & Removing Mag-Chloride
Experts in Cleaning Polished Aluminum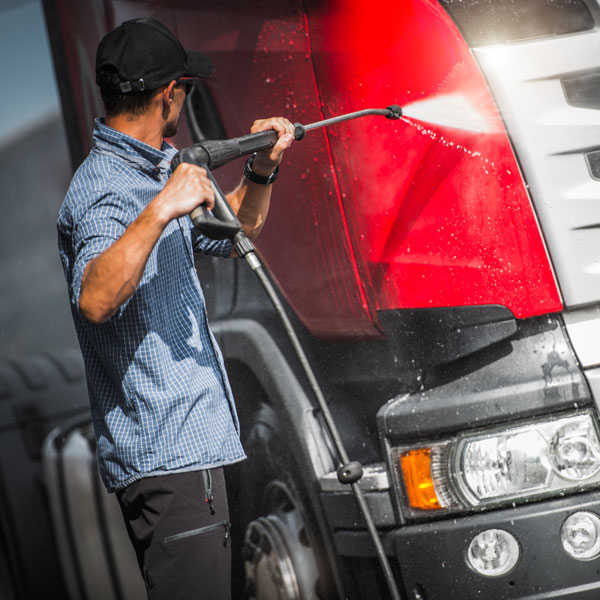 Top-Notch Washing Services
Whether you bring in a muddy camper after a weekend in the woods or your fleet of trucks needs a week of grit and grime washed off, Eco Truck Wash has the service to suit your needs. Get a complete washout for your trailer after a messy transport or season of hauling. RVs and campers get the gold star treatment with handwashing including an immaculate cleanup from your on-road and off-road adventures. If your commercial vehicles or entire fleet need a thorough cleaning, we offer interior and exterior washing using the latest technology. We provide only the best in truck washing services for all sorts and sizes of trucks and trailers, buses, tractors, RVs, campers, and more.
Eco Truck Wash
Address
5150 Brighton Blvd
Denver, CO 80216
Phone
303-292-4677
Hours of Operation
Monday: 8:00 AM – 5:00 PM
Tuesday: 8:00 AM – 5:00 PM
Wednesday: 8:00 AM – 5:00 PM
Thursday: 8:00 AM – 5:00 PM
Friday: 8:00 AM – 5:00 PM
Saturday: Closed
Sunday: Closed
Eco Truck Wash, Brighton Boulevard, Denver, CO, USA