Skip to Content
Dedicated Wash Out Bays Denver, CO
Eco Truck Wash performs exceptional washouts at our Denver, CO facility for reefer and box trailers, as well as straight trucks. If you've been on the road hauling freight, then chances are your trailer has collected residue and matter from the loads you've hauled across state lines. While a washout doesn't guarantee sanitization or the complete removal of residue from past loads, we do get your trailer back to outstanding cleanliness, so you can keep moving freight.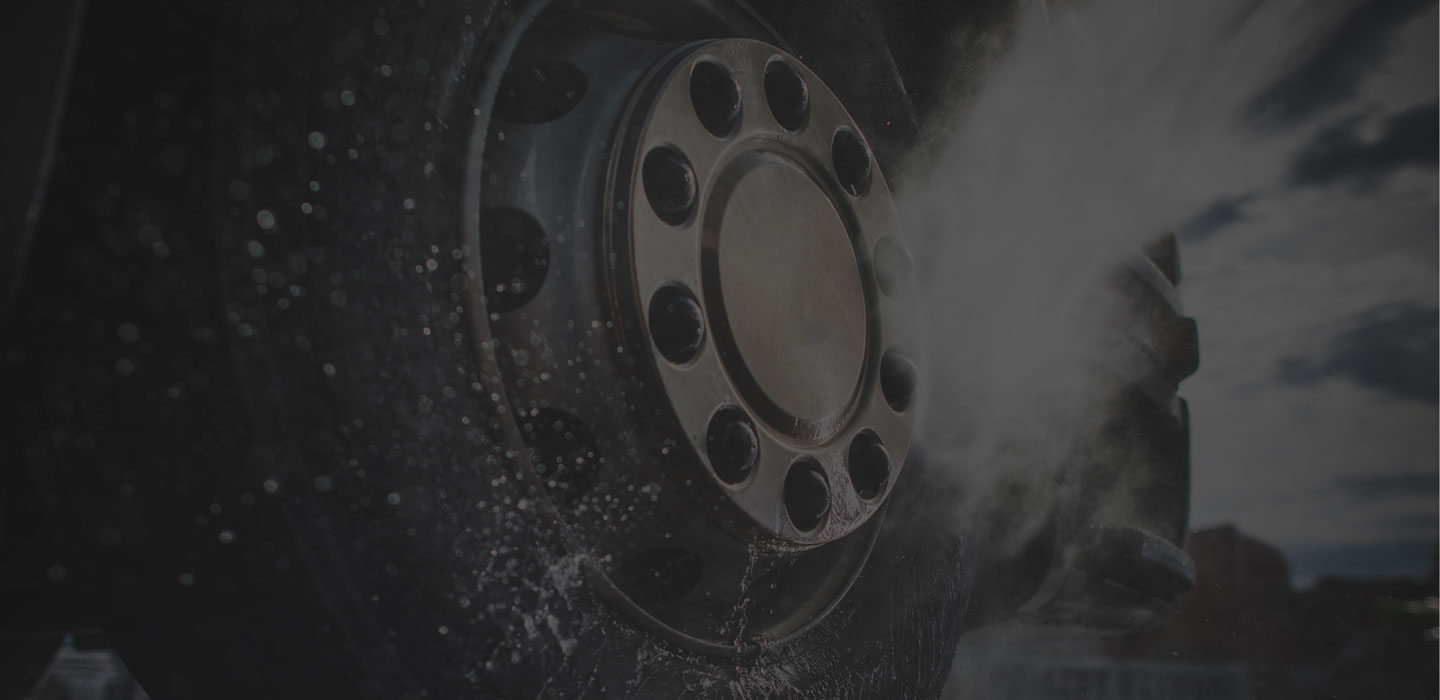 Our Washout Procedure for Your Trailer
Here are the steps we take while proceeding with your trailer washout:
We use high-pressure, warm, soapy water to wash all inside doors, walls, and floors thoroughly. The pressure of the water is between 3,500 PSI  and the temperature is between 110 and 120 degrees. Our cleaning soap is safe for the food service industry. Our team makes overlapping strokes in sections of the trailer at 6-12-inch distances to make sure we don't miss any areas.
We thoroughly rinse the walls, doors, and floors with clean water.
The driver must request not to wash the walls and confirm they want the walls left alone. Otherwise, they will be washed and rinsed. Because water will splash while we wash and rinse the floor, it's not possible for the walls to stay completely dry.
Because requests to wash and rinse the ceiling are few, we charge an extra fee for the ceilings. Ceilings with air curtains have a flimsy nature, pool water, and obstruct parts of the ceiling, so they can't be as thoroughly cleaned.
We encourage and invite drivers to inspect the work we do. Before we start your washout, inform us that you wish to inspect it once we're done. We'll bring you to look over the work before we close the trailer doors. If you forget to tell us before the washout, we'll gladly reopen the trailer for you to inspect it.
Other Types of Washouts Available at Eco Truck Wash
At Eco Truck Wash we offer meat loads, nursery loads and timed load wash outs. For more information or to get a thorough washout for your trailer, drop by our location to enjoy friendly service and affordable prices or call us today at 303-292-4677.
Give Your Truck a Thorough Cleaning