Skip to Content
Commercial & Fleet Wash Services for Denver, CO
Does your business have a collection of commercial trucks you use to conduct business around Denver, CO and beyond? Commercial and fleet wash services are available from Eco Truck Wash to help you take care of your commercial trucks. We are the only hand washing truck wash from Mississippi to California and we take great pride in our work.  Whether it's a convoy of trucks and trailers or local delivery truck for meat, produce, or furniture, we make sure your trucks are spotlessly cleaned for better appearance and for the health and comfort of your drivers. An unsightly truck covered in mag-chloride, dust, mud, or divebombing insects does not look good for your business. Let Eco Truck Wash apply our 27 years of experience in keeping your commercial fleet shiny and clean.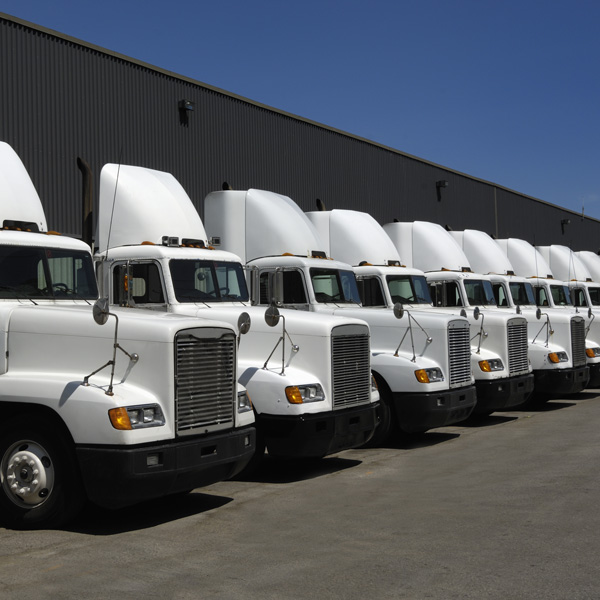 Cutting-Edge Cleaning Tools & Techniques
For your investment in maintaining commercial trucks, you want the best care possible to go into preserving their condition. Eco Truck Wash puts years of expertise into our detailed truck washing, and we stay current on methods and equipment. We use the latest in technology to ensure a premium wash for your commercial and fleet trucks.  Doing it yourself is time-consuming and messy. Our facility has the tools and skilled team to quickly and meticulously wash your collection of trucks. All of our washing services come with almost three decades of happy customers to back them up, and you'll enjoy the affordable prices.
Keep Your Fleet Looking Its Best
You can trust the up-to-date equipment and proven washing methods that we apply to every truck that drives to our location. For the best care for your commercial fleet in the Denver area, come to Eco Truck Wash today and see the difference our friendly and efficient service makes.
Give Your Truck a Thorough Cleaning