Skip to Content
Tractor-Trailer Wash in Denver, CO
Your trucks and trailers for driving across the country and transporting freight deserve special care for consistent performance throughout the seasons. Whether you work in commercial trucking or run a semi-tractor trailer independently, Eco Truck Wash can help. After using your reefer or freight tractor-trailer in Denver, CO, the dirt, debris, and mag-chloride start to wear on your truck. Your cab and trailer always need to be cleaned, and who better to handle the task of cleansing your truck than a local washing facility that specializes in Washouts for large trucks like yours. The scrubbing specialists at Eco Truck Wash put much care into cleaning your tractor-trailer to remove the dirt, debris, and mag-chloride. Come see us at Eco Truck Wash for the welfare of your freight trucks, reefer trailers, and commercial semis and get the professional touch of excellence that we offer with every wash.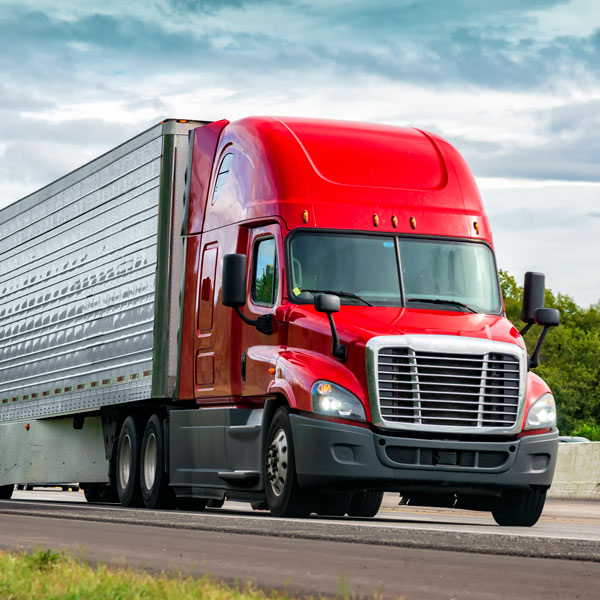 Special Service for Your Equipment
Eco Truck Wash provides specialized services for your tractor-trailer that are explicitly tailored to washing these long-distance trekking trucks. You won't need to worry about rust or missed spots with the thorough cleaning we perform on all our trucks and trailers. Whether its meat loads, nursery loads or simple freight loads, proper care for your trailers is key to keep it looking spectacular and in working condition. We'll provide timely washing services to keep it in prime condition at an affordable cost.
Make Your Semi-Tractor Trailer Immaculate
Help preserve your commercial hauling trucks by bringing them to the tractor-trailer washing experts at Denver's Eco Truck Wash. Visit our location today or call us at 303-292-4677.
Give Your Truck a Thorough Cleaning